Hugh Jackman and Taron Egerton: A Love Story
Meet Taron Egerton
Taron Egerton, 28, is an English actor born on November 10, 1989 in Birkenhead, Cheshire, England. Taron is best known for Kingsman: The Secret Service (2014), Sing (2016) and Eddie the Eagle (2016). He's 5′ 9″ (1.75 m), his middle name is David and we fancy him quite a lot. His name means "thunder" in Welsh.
Meet Hugh Jackman
Unless you live under a rock, you most likely already know Hugh Jackman, 49, from Sydney, Australia. Hugh is an actor, singer, multi-instrumentalist, dancer and producer. He's most famous for his role as Wolverine, period pieces, and romance characters. Hugh Jackman is a towering 6′ 2½" (1.89 m), his middle name is Michael, and we are absolutely in lesbians with him and wish he were our daddy.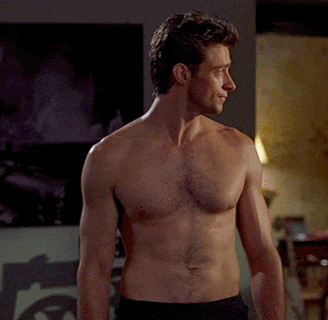 Taron Egerton and Hugh Jackman met while filming "Eddie the Eagle" where Jackman played Egerton's older coach—the quintessential daddy fantasy!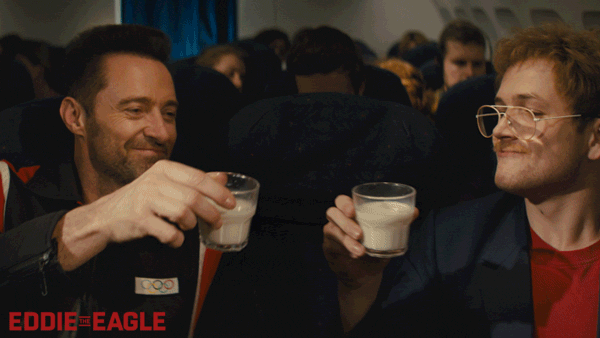 Since Taron and Hugh met it has been a red-carpet bromance!
Those dreamy eyes that scream, "Yes, daddy, choke me!"
Like us on Facebook and
get our updates in your News Feed!
Taron isn't afraid to swoon over Hugh in public
Taron laughs at all of Hugh's jokes.
Hugh Jackman isn't afraid to spoil Taron Egerton with some PDA
Jackman loves touching his boy Egerton—and he loves it.
Have you seen such looks of affection?!
Taron always bites that lower lip when looking lovingly at his daddy, Hugh.
Here they are recreating the scene from Dirty Dancing
Reenacting a classic love story together!
They have the best chemistry!
Can Taron and Hugh get any cuter than this!
We hope this bromance never ends!
Like us on Facebook and
get our updates in your News Feed!
https://outbuzz.com/wp-content/uploads/2017/04/taron-egerton-hugh-jackman-romance.jpg
492
940
Brett Andrews
https://outbuzz.com/wp-content/uploads/2017/06/logo_outbuzz_1.png
Brett Andrews
2017-04-01 09:20:14
2017-04-03 17:20:28
Hugh Jackman and Taron Egerton are the Perfect Couple